[ad_1]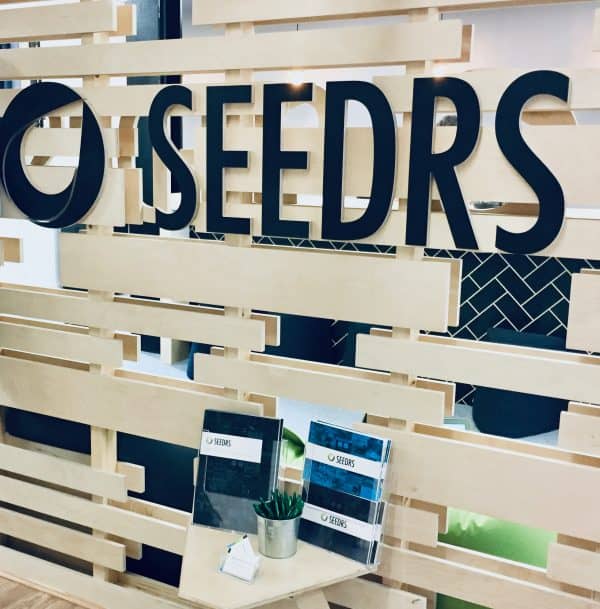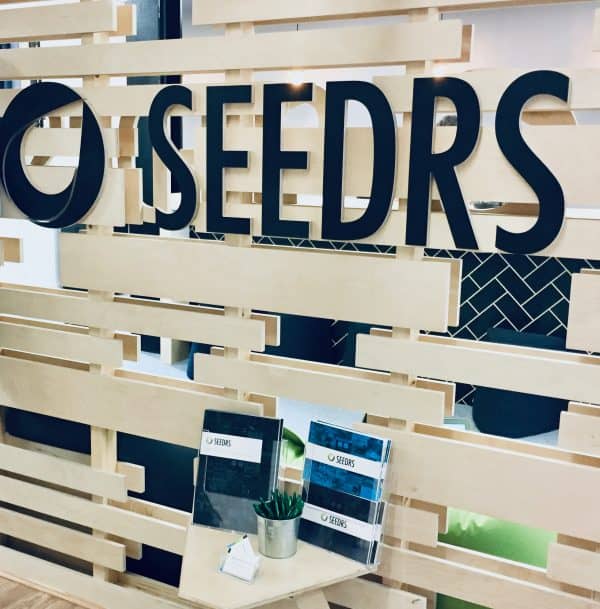 Recently, Seedrs shared some insight into securities crowdfunding performance for the first half of 2021.
While 2020 started out quite rough due to the arrival of a global pandemic, in the latter half of the year Seedrs, like many online investment platforms, showed solid resilience and performance.
At the beginning of 2021, much of the investment crowdfunding world was watching the proposed merger between Seedrs and Crowdcube – a possibility that would have quickly created the largest platform of its type in the world. But the UK Competition and Markets Authority slammed the door on creating a British powerhouse and now Seedrs and Crowdcube are going it alone.
According to a blog post, Seedrs is reporting the best 6 months ever since its launch in 2012.
Seedrs states that for the first half of the year, £207 million was invested on the platform – 64% greater than H1 2020 (£126 million).
Investor growth jumped by 49% versus 2020 as 29,402 investors participated in securities offerings.
Regarding secondary market transactions – a key feature of the platform –  £13 million in secondary sales and exits were completed.
Seedrs generated £4.1 million in revenue an 89% increase over the same period in 2020. The company's net loss decreased by 78% to £500,000. If the current trajectory continues Seedrs should have a shot of turning the corner on profitability – contingent, of course, on how much the company invests in its expansion.
John Lake, Chief Commercial Officer at  Seedrs, provided a bit of additional insight in post sharing that over 25% of revenues are now coming from non-crowdfunding streams including secondaries, funds, and private offerings.
As the European Union will soon allow issuers to raise up to £5 million across all member states, Seedrs is well-positioned to benefit from the harmonization of European crowdfunding rules. While there will be competition from other platforms Seedrs has a solid foundation from which to expand its offerings.
In a separate posting, Seedrs claims the title as the most active pan-European equity crowdfunding platform.
In aggregate, Seedrs has facilitated over €130 million in online capital formation with €22 million during the first half of 2021 from 23 European offerings. This amount is already 101% of all of the European offerings for 202o.
Seedrs states:
"To date, we have backed ambitious startups from Germany, the Netherlands, Portugal, Denmark, France, and many more jurisdictions – with a total of 22 European countries (excl. The UK). Our European track record includes an astounding number of 232 crowdfunding campaigns. Over 29,000 investors have backed those European businesses raising with us. Additionally, 49 European businesses currently trade on the Secondary Marketplace and over 40% of our investor audience comes from continental Europe."
To highlight continental European activity, Seedrs has created a European section of its website that also includes the secondary market trading activity. You may view it here.
(function(d, s, id) {
var js, fjs = d.getElementsByTagName(s)[0];
if (d.getElementById(id)) return;
js = d.createElement(s); js.id = id;
js.src = "https://connect.facebook.net/en_US/all.js#xfbml=1&appId=437085816335667";
fjs.parentNode.insertBefore(js, fjs);
}(document, 'script', 'facebook-jssdk'));

[ad_2]

Read More:Seedrs Update: The Most Active Pan-European Equity Crowdfunding Platform