[ad_1]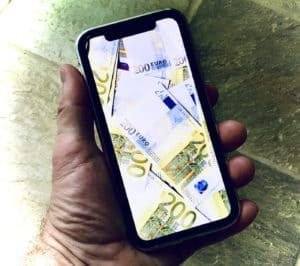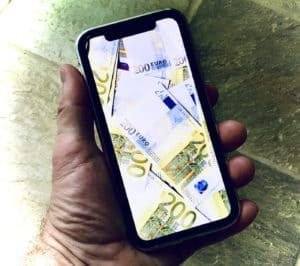 SeedBlink,  an investing platform specialized in sourcing, vetting, financing, and scaling European tech start-ups, has received a €1.2 million investment from Catalyst Romania Fund II as the lead in a Series A €3 million funding round, according to a note from the company.
SeedBlink reports that it had already collected € 1.1 million at the end of May, via equity crowdfunding on its own platform.
Marius Ghenea, Managing Partner Catalyst Romania, commented on the funding:
"Catalyst Romania has a proven track record of successfully investing in tech companies and playing an active role within the portfolio companies towards great exits. SeedBlink has the potential to remove the traditional barriers of the financing process, both for investors and for many innovative tech start-ups, across Europe. Platform & market growth will create the opportunity for much more participants – entrepreneurs & retail investors – to benefit from this democratization of the equity investment process. We're excited to support SeedBlink's team towards the achievement of this mission."
SeedBlink is striving to expand its services across the European Union in Q3 of 2021. The platform says it is building an investment platform that "blends the audience of the crowd, the flexibility of the angels, and the structure offered by a VC."
Radu Georgescu, Chairman of the Board at SeedBlink, explained:
"We democratize the access of the individuals to private investments in start-ups, aiming to offer them the best tools for managing the portfolio strategy, and the infrastructure needed to present them with the same advantages and best practices from the venture capital world. This financing round confirms the trust gained by our vision to accelerate the tech innovation in Europe by supporting the entrepreneurs with "smart money."
SeedBlink reports a community of 6,000 investors from 15 countries. In the last 19 months, the company has launched 47 financing campaigns. SeedBlink says it has helped to raise € 21 million from private individuals, VC funds, and 49% via equity crowdfunding. SeedBlink is based in Romania.
(function(d, s, id) {
var js, fjs = d.getElementsByTagName(s)[0];
if (d.getElementById(id)) return;
js = d.createElement(s); js.id = id;
js.src = "https://connect.facebook.net/en_US/all.js#xfbml=1&appId=437085816335667";
fjs.parentNode.insertBefore(js, fjs);
}(document, 'script', 'facebook-jssdk'));

[ad_2]

Read More:SeedBlink Receives Investment from Catalyst Romania II, Seeks to Expand Across Europe