[ad_1]

European peer-to-peer lending platform Mintos has reportedly changed the status for E-Cash and Dziesiatka on its platform.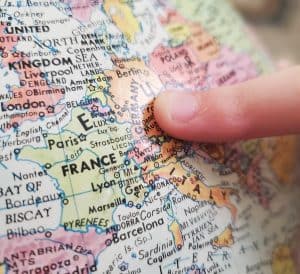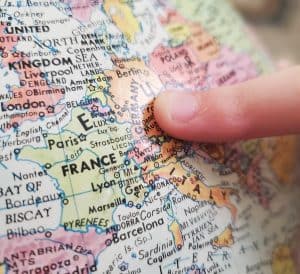 The Mintos team writes in a blog post:
"Along with proceeding with the recovery of funds from E-Cash and Dziesiatka, we are changing the status for both lending companies on Mintos."
As noted by the firm, their previous status was "Score Withdrawn – Suspended" and their Status now is "Score Withdrawn – Defaulted." The status change is "identical for both lending companies," the P2P lending platform confirmed.
For E-Cash, Mintos changed the status as "current estimated cash flows are not sufficient to cover the full exposure." The company added that along with continuing negotiations, they are defaulting the lending company "in order to speed up the process of recovery of funds for investors on Mintos."
For Dziesiatka, they are changing the status as the company "breached the agreement by discontinuing the repayments." The initial restructuring agreement had been negotiated and active, with the lending company "respecting it by making monthly repayments to investors on Mintos."
At present, a new restructuring agreement has "not been reached with Dziesiatka, and Mintos will pursue litigation to recover investors' funds," the update noted.
As covered recently, AS DelfinGroup issued bonds through private placement, and proceeds from issuance will refinance liabilities by repurchasing loans on Mintos. As reported, UK-based Fenchurch Legal, a litigation finance provider, has now joined European P2P lending platform Mintos.
As covered earlier this month, the Mintos team released its latest Risk Score updates.
As noted by the Mintos team, this most recent update is based on key developments and data analyzed during Q1 2021. Mintos writes in a blog post that if you are new to the platform or you want a more comprehensive overview of historic changes of the Mintos Risk Score, then you may access their spreadsheets – which contains the breakdown of quarterly information (via the Updates page).
Here's an overview of key changes in the Mintos Risk Scores as well as sub-scores based on Q1 2021:
"The world is becoming better at living in the pandemic, vaccination is progressing globally, and restrictions on movement and activity are becoming more relaxed. Loan default rates have now reverted to pre-COVID-19 levels, and the ratio of non-performing loans continues to decline, signaling lower risk for investors."
(function(d, s, id) {
var js, fjs = d.getElementsByTagName(s)[0];
if (d.getElementById(id)) return;
js = d.createElement(s); js.id = id;
js.src = "https://connect.facebook.net/en_US/all.js#xfbml=1&appId=437085816335667";
fjs.parentNode.insertBefore(js, fjs);
}(document, 'script', 'facebook-jssdk'));

[ad_2]

Read More:European P2P Lending Platform Mintos Changes Status for E-Cash, Dziesiatka