[ad_1]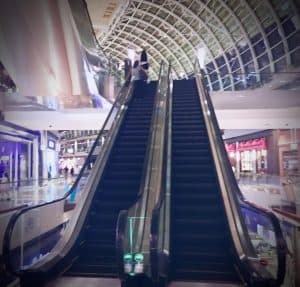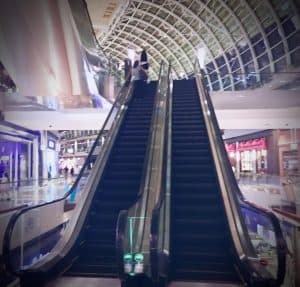 The team at European peer-to-peer lender Bondora reveals that their cash recoveries continue to climb.
As noted in a blog post by Bondora (published on June 18, 2021), the month of May was another period of growth for the platform's recoveries. Although the cumulative cash flow fell slightly, the total number of recoveries "increased compared to April," the company confirmed.
As mentioned in the update from Bondora, there were a total of 70,729 missed payment recoveries by the platform last month. This is a "slight" 1.1% increase from April 2021, the company revealed while noting that Bailiff recoveries kept driving Bondora recoveries, "up 1.6% from last month and accounting for 44.3% of all missed payment recoveries."
As stated in the announcement, default & court recoveries were "the only category to see a decrease in recoveries on the month, falling a negligible number to a total of 21,152."
The update from Bondora also mentioned that the amount of cash recovered last month was down "slightly compared to last April, but it's still in line with other figures we've seen in recent months." The €813,591 recovered by Bondora during May is notably "an 8.2% decline from April." This brought the average missed payment recovery "down from €12.7 in April to €11.5 in May."
The Bondora team added:
"For one, Rare Cases' cash recovered increased astronomically, growing by 93.7%. The biggest decline in cashflow recoveries was in the Default & Court category, waning by 18.8%. At the same time, the decline in cash recoveries occurred for all originating countries, except Slovakia."
The company pointed out that this growth is also "directly tied to the growth of the rare cases category."
Estonia: -11.6%
Spain: -14.8%
Finland: -0.7%
Slovakia: +39.3%
As noted by Bondora, the recovery rate for this year "continues to normalize downward, coming in at 66.1% this month from 69.1% in April." The company pointed out that the cumulative recovery rate was "0.3% lower, coming in at 44.0%." Bondora also mentioned that the 2-yearly recovery rates "increased: 2020 recoveries (43.6%) and 2016 recoveries (36.6%)."
The Bondora team further revealed:
"The Spanish recovery rate, while lower for 2021, remains exceptionally high at 121.6%. Meanwhile, the 2021 recovery rate for Estonian originations was slightly higher this month, up to 78.8%. And the Finnish recovery rate for 2020 was higher, up by 0.7% to 21.7%."
Although the Bondora platform recovered more missed payments in May than the previous month, the total cash recovered "fell by 8.2%." Even though this isn't "a major decrease" in cash recovered, it would be "exciting to note what will happen in the coming months," Bondora noted.
You may check out missed payment recoveries and all other Bondora data, including the company's real-time stats, so you can view recovery data on all Bondora missed payments, as well as loan history, returns data, and other information.
(function(d, s, id) {
var js, fjs = d.getElementsByTagName(s)[0];
if (d.getElementById(id)) return;
js = d.createElement(s); js.id = id;
js.src = "https://connect.facebook.net/en_US/all.js#xfbml=1&appId=437085816335667";
fjs.parentNode.insertBefore(js, fjs);
}(document, 'script', 'facebook-jssdk'));

[ad_2]

Read More:European P2P Lender Bondora Reports that Cash Recoveries on Platform Continue to Climb