[ad_1]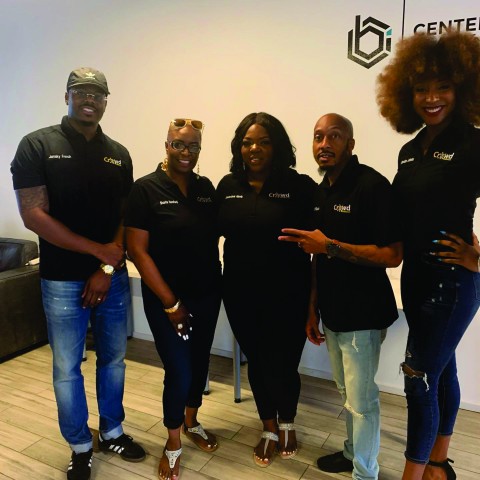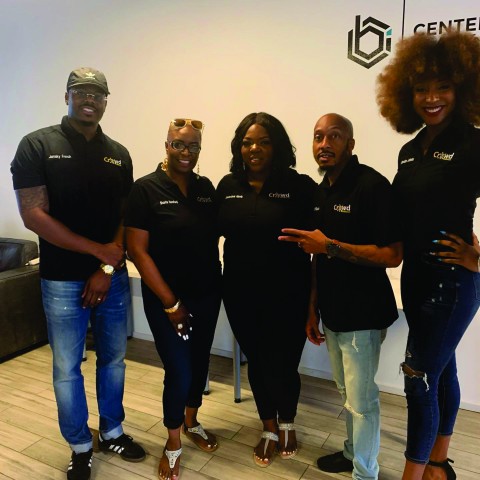 Black people account for 13.5% of the US population but only receive 1% of all Venture Capital funding. They are also two times less likely to receive a business loan, leaving many black founders with very few options for financing their business. Fortunately, in April 2012, a new law was passed by the Obama administration. This new law made it easier for qualified entrepreneurs to raise money for their businesses.
The JOBS Act, which stands for The Jumpstart Our Business Startups Act, encourages the funding of small businesses in the US. It lowers reporting and disclosure requirements for companies with less than $1 billion in revenue, allows advertising of securities offerings, and allows companies to access social capital from crowdfunding. 
Crowdfunding has become very popular since The JOBS Act began. Individuals, companies, and nonprofit organizations use crowdfunding to raise money for projects, events, businesses, and social causes. Globally, over $34 billion was raised from crowdfunding, and over 30 US States have introduced intrastate crowdfunding laws to boost their state economy. 
One of those states with an intrastate crowdfunding law is Wisconsin. Wisconsin is ranked as the #1 worst place for black people to live. This is due to the extreme racial inequalities between blacks and their white counterparts in median income, healthcare, incarceration, education, business loans, and more. White people make up over 70% of Wisconsin's population yet they received 81% of the loans compared to blacks that make up to 6% of the population but receive 4% or less of the loans. 
Wisconsin's intrastate law allows qualified Wisconsin businesses to raise $2 million on a registered "internet site" from Wisconsin residents only. Until now, there were only two active, registered internet sites operating in Wisconsin. However, on July 28, 2021, Crowd WallStreet Wisconsin became the third active internet site and the first black-owned crowdfunding platform in Wisconsin. 
Crowd WallStreet Wisconsin is a subsidiary of Crowd WallStreet, Inc. Crowd WallStreet is the fastest-growing black-owned crowdfunding platform in the US. The founders, Tavaris L. Williams and Jamsky French formed the new company to help educate and guide the black community about crowdfunding to help bridge the racial wealth gap. The pair joined forces with Wisconsin native Shanta Lana Hereford who is a Managing Partner. 
Ms. Hereford was born and raised in Wisconsin most of her life before relocating to the metro Atlanta area in 2008. After returning to Wisconsin during the COVID-19 pandemic, Ms. Hereford was shocked to see Blacks in Wisconsin are still living under the same or worst conditions than they were twenty years ago. After doing some research, she convinced her partners to register Crowd WallStreet in the State of Wisconsin, making it the first black-owned crowdfunding platform registered in the state. 
Crowd WallStreet's mission is to build collaborative ecosystems and access that removes structural barriers. Crowd WallStreet is a private market investment platform supporting Equity, Debt and Revenue Share transactions for start-ups and growth companies. … Technology that makes it easy to invest in companies completely online.
If you are a founder, entrepreneur, or investor who would like to learn more about Crowd WallStreet and how you can raise money or invest, visit their website at CWSWisconsin.com
You can also follow Crowd WallStreet on all social media @CrowdWallStreet and @CrowdWallStreetRewards
Please send media, sponsorship, or investment inquiries to [email protected].  
Media Contact
Company Name: Crowd WallStreet Inc
Contact Person: Tavaris L. Williams
Email: Send Email
Phone: (305) 527-4398
Country: United States
Website: https://www.crowdwallstreet.com
[ad_2]

Read More:Crowd WallStreet Becomes the First Black-Owned Crowdfunding Platform in Wisconsin –