[ad_1]

The Cambridge Centre for Alternative Finance (CCAF) has just released its most recent report providing data on the global alternative finance industry. According to the 2nd Global Alternative Finance Benchmarking Report, this sector of Fintech has grown dramatically – with a caveat: you must exclude the data coming from China.
CCAF defines alternative finance as digital lending and digital capital raising like P2P/marketplace lending as well as investment crowdfunding. Effectively, this sector of Fintech is for online capital formation for both individuals as well as businesses. CCAF also rolls in charity/rewards platforms into the equation.
CCAF is the leading data and research entity covering the global Fintech ecosystem providing much-needed perspective and insight into digital finance. Its benchmarking report is widely referenced and utilized by policymakers around the world to help guide decisions in a highly regulated industry.
According to the report, China, once the largest alternative finance market in the world, now barely registers having gone to nearly zero. This is due to a regulatory and policy shift away from this sector of Fintech.
As many people know, China dominated the global online alternative finance market up to around 2018. In 2017, China accounted for 86% of the total market largely from peer-to-peer lending platforms that once numbered in the thousands. The rapid rise of these online lenders was joined by profound reports of fraud. The rapid rise was then followed by a bit of a bust as regulators caught up with the booming market. In 2019, the Chinese market accounted for almost half (48%) of the global volume. In 2020, China accounted for a mere 1% of global activity.
CCAF states that if Chinese volumes are included in the analysis, the total global market volume decreased, falling 42% in 2019 and another 35% in 2020. Or from $304.5 billion in 2018 to $176 billion in 2019 and $114 billion in 2020.

#CCAF reports that the global online alternative finance market has grown consistently over the past three years – ex-China #Fintech

Click to Tweet

When you exclude the Chinese market the story is dramatically different. CCAF reports that the global online alternative finance market has grown consistently over the past three years. Ex-China, alternative finance grew 3% from 2018 to 2019 or $89 billion to $91 billion. And in 2020, despite COVID-19, the global market volume rose a further 24% year-on-year to reach $113 billion.
CCAF says the Chinese experience represents:
"… a cautionary tale about both the importance of regulation in market development, as well as the substantial implications of both excessively permissive and excessively restrictive regimes. And so, we do ourselves a disservice if we do not exclude this behemoth outlier when evaluating the impact of Fintech activities on a global context in the longer term. Therefore, it is important to examine the global online alternative finance market more holistically by taking into account the drastic decline of the Chinese P2P lending market over the last two years."
Today, the USA and Canada are the largest regions when it comes to alternative finance. In 202o, this region generated almost $74 billion. The UK follows with $12.6 billion followed by Asia Pacific (APAC) at almost $9 billion (not including China).
Globally, the top ten segments as defined by CCAF in 2020 are as follows:
P2P/Marketplace Consumer Lending
Balance Sheet Business Lending
Balance Sheet Consumer Lending
P2P/Marketplace Business Lending
P2P/Marketplace Property Lending
Balance Sheet Property Lending
Invoice Trading
Real estate Crowdfunding
Donation-based Crowdfunding
Equity-based Crowdfunding
On a per-capita basis, the USA is tops once again followed by the United Kingdom:
USA
United Kingdom
Singapore
Latvia
Estonia
Lithuania
Finland
Israel
Hong Kong SAR
Slovenia
Debt-based platforms obviously dominate the sector providing a key resource to both consumers and, mostly, smaller businesses – an important aspect of any economy.
CCAF states:
"Small and Medium-sized businesses actively utilise online alternative finance channels and instruments for their funding needs. Since 2015, alternative finance firms have increasingly serviced SME clients, with discussions around SME-focused Fintech activity serving as a key priority for policymakers globally. The utility of alternative finance for SME clients is undeniable; our data suggested that volumes going to entrepreneurs, start-ups and small and medium-sized businesses (SMEs) globally is on the rise and proving to be a viable and long-lasting funding source, which may be even more critical during COVID-19 and its impact on small business operations and cashflows."

Small and Medium-sized businesses actively utilise online alternative finance channels and instruments for their funding needs. Since 2015, alternative finance firms have increasingly serviced SME clients

Click to Tweet

Importantly, there has been a trend in the "institutionalization" of these debt-based platforms as institutions now provide the bulk of the funding. The Benchmarking Report explains:
"2020 firms saw almost an absolute concentration in institutional funders, with over 98% of regional volumes originating from such sources, also representing the highest rate globally. This is mostly a reflection of regulatory conditions favouring accredited investors in debt-financing in North America, as well as conditions of highly developed financial market where retail investors use professional intermediaries more readily. Following is the United Kingdom market, where companies reported a significant growth of institutional funders between 2019 and 2020, leaping significantly from 43% to 66% of funding proportion as well as reaching a volume of approximately $15 billion and $29 billion respectively."
Financial inclusion remains an important thesis when it comes to Fintech and alternative forms of finance. While in developed countries, access to banking and other financial services firms is fairly accessible in less developed regions, Fintech and alternative finance may offer a valuable path to providing financial services to an underserved segment of the population.
The report shows that in a developed market, like the UK, alternative finance primarily caters to already banked customers. But it is important to highlight that progress is being made in boosting access to financial services – even if on an incremental basis. The report states that alternative finance firms across the Asia Pacific region indicated that 51% of their clients were underbanked, with a further 4% unbanked. In Europe, 27% of clients were underbanked and 11% as unbanked.
What about risks for alternative finance?
CCAF shares that platforms worry about regulatory changes where policymakers modify the rules imperiling alternative finance models. The report states:
"… regulation is largely deemed adequate in both the UK and North America (USA and Canada), with perception stable and slightly increasing between 2019 and 2020, reaching 93% and 83% of platforms in each region respectively. On the other hand, the MENA region recorded a stable dissatisfaction with relevant regulation with only 23% and 29% deeming it adequate in 2019 and 2020 respectively. In Europe, 43% and 47% of platforms deemed debt regulation adequate, which may be associated with positive views of the new European Service Provider Regulation overseeing P2P/Marketplace Business and Property Lending, but not P2P/Marketplace Consumer Lending, and hence leaving the latter platforms with often ill-adjusted regulations in the markets where they operate."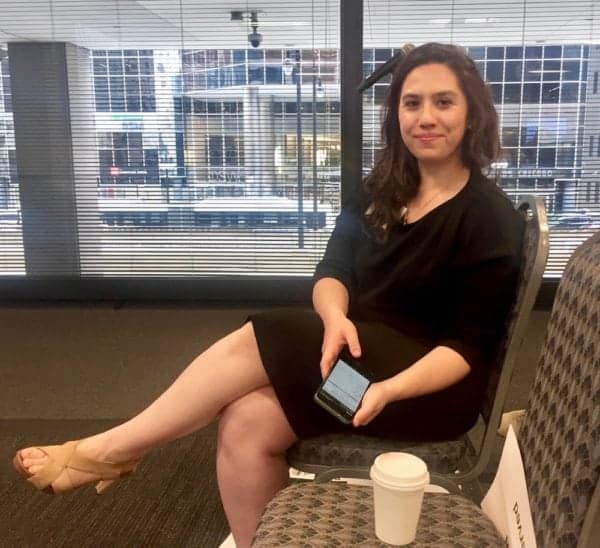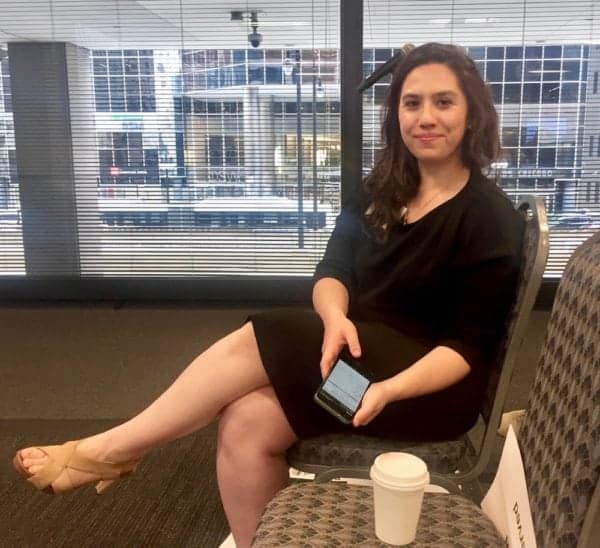 Crowdfund Insider corresponded to one of the main authors of the report Tania Ziegler, Head of Global Benchmarking at the Cambridge Centre for Alternative Finance. Ziegler has authored over 25 CCAF reports and manages the Centre's industry-facing research activities.
We asked Ziegler about China, a country that went from the lead to almost nothing in regards to digital finance. While it is obvious the about-face in the regulatory approach caused the decline, a broader question – is where did all of this capital demand go without these platforms providing access to capital?
Ziegler said the decline of P2P Lending has certainly left room for other models and iterations of digital lending to arise.
"BigTech examples spring to mind, with BigTech credit having…
[ad_2]

Read More:Cambridge Centre for Alternative Finance Report: Total Global Alternative Finance Volume