[ad_1]

NEW JAVA JOINT
Café Los Sueños

Growing up amongst coffee farms in El Salvador, Carlos Payes dreamed of
having a coffee business of his own. Today, that dream is fully realized as
he and his wife, Elizabeth, kicked off 2021 with the opening of Remington's
Café Los Sueños. The couple meticulously roasts all their beans in their
shop, which is imbued with the national colors of El Salvador. Carlos even
built the bar. If you seek coffee at the highest levels and have no patience
for domed lids and caramel drizzles, you will love Café Los Sueños.
FARM-TO-TABLE FARE
Foraged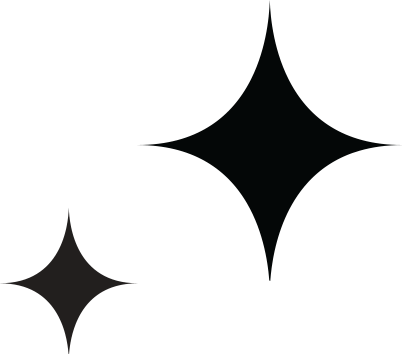 Some spots claim they are farm-to-table
while secretly sourcing from Costco.
But at this hyper-seasonal Hampden
speck of a spot, chef Chris Amendola
talks the talk and walks the walk, literally.
He's out there every season foraging
as much as he can—chanterelles,
wood violets, and trout lilies in the
spring; wineberries, blueberries, and
black trumpets in the summer; and
maitakes come fall. The man can make
a meal out of anything, from mushroom
stew with ricotta to local catfish with
ramp pistou and even a "crab cake"
formed out of lion's-mane mushrooms.
Even at the height of the pandemic,
Amendola managed to remind us of
what eating from the earth is all about.
[ad_2]

Read More:Best of Baltimore 2021: Food & Drink