[ad_1]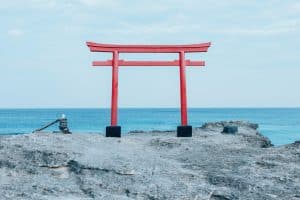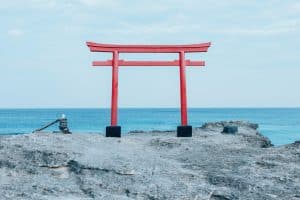 Asian virtual event management company EventX has closed a US$10 million Series B funding co-led by HTC, a virtual reality (VR) company, and Gaocheng Capital, a Chinese private equity fund focused on enterprise software and technology-enabled services sectors. EventX supports in-country and cross-border events with Mainland China, and has partnerships with Alibaba, PwC, GL Events, Informa, Reed Exhibition, Yahoo, government departments, and universities.
"Gaocheng is committed to supporting next-generation SaaS solutions and bringing them to a new level of growth," Gaocheng Capital founding partner Jing Hong said. "We were extremely impressed by EventX's innovative product offering, talented management team, and hypercharged growth. As the pandemic continues to disrupt offline exhibitions and trade shows, EventX's online and hybrid virtual technology is uniquely positioned to help businesses of different scales draw customers and expand connections over China and around the world."
The COVID-19 pandemic has curtailed travel and has caused venture capitalists to invest in the virtual event software space. A comparable company in the UK, Hopin, has raised $565 million.
With their access to China and HTC VIVE's technology, EventX will be adopting VR and prospecting technology into the core capabilities of the event SaaS product. As a trial of the VR and prospecting technology they are releasing a virtual event lite platform for NGOs, SMEs and startups.
"VR has the power to improve the world," VIVEPORT president Joseph Lin said. "At HTC VIVE we strive to create the tools to expedite VR adoption — using not only our VR devices but also computers, tablets, and smartphones — and interact effectively.  The strategic alliance with EventX illustrates HTC VIVE's continuous efforts in providing people and enterprises with the tools to meet, socialize, and learn in VR and beyond. Massive possibilities and enthusiasm can be seen in this partnership to bring people closer together without any geographical boundaries."
"It is certain that virtual workspaces and virtual events will become the new norm," EventX cofounder and CEO Sum Wong added. "The creation of this alliance will result in a deep level of integration between our own expertise and HTC VIVE's groundbreaking work in the VR space. This collaboration will result in EventX bringing virtual and hybrid event experiences to a brand new level of immersion and interactivity."
(function(d, s, id) {
var js, fjs = d.getElementsByTagName(s)[0];
if (d.getElementById(id)) return;
js = d.createElement(s); js.id = id;
js.src = "https://connect.facebook.net/en_US/all.js#xfbml=1&appId=437085816335667";
fjs.parentNode.insertBefore(js, fjs);
}(document, 'script', 'facebook-jssdk'));

[ad_2]

Read More:Asian Virtual Event Manager EventX Raises $10M Series B